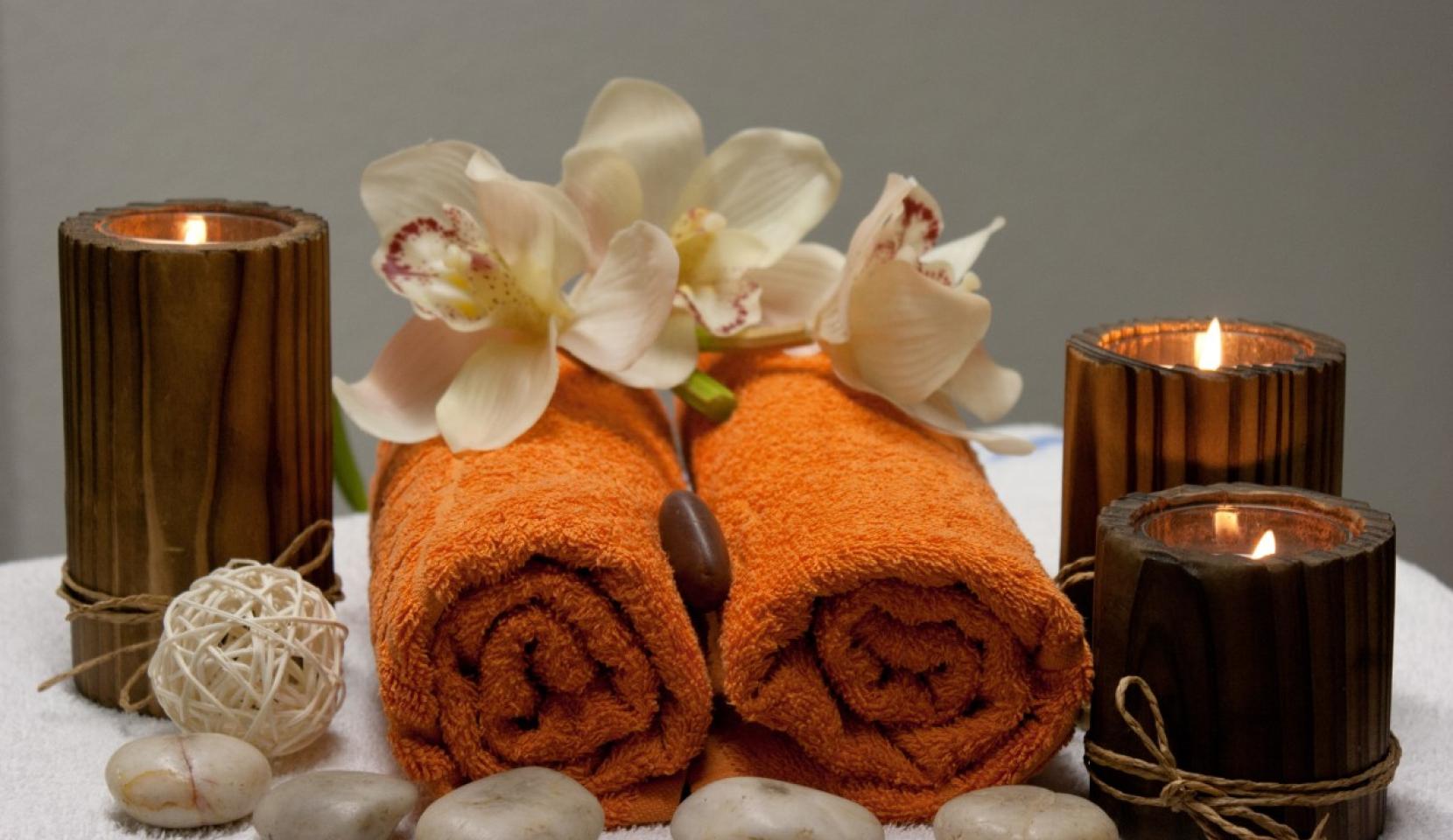 True rest in the heart of Europe? In this way, the wellness environment in Prague can be poetically portrayed.
After a day full of adventurous exploration of Prague's streets and monuments, there is nothing better than a wonderful massage. Do you agree? Joy for body and soul.
And it's so easy. The city center offers many specialized wellness spots where you can enjoy an exclusive relaxation.