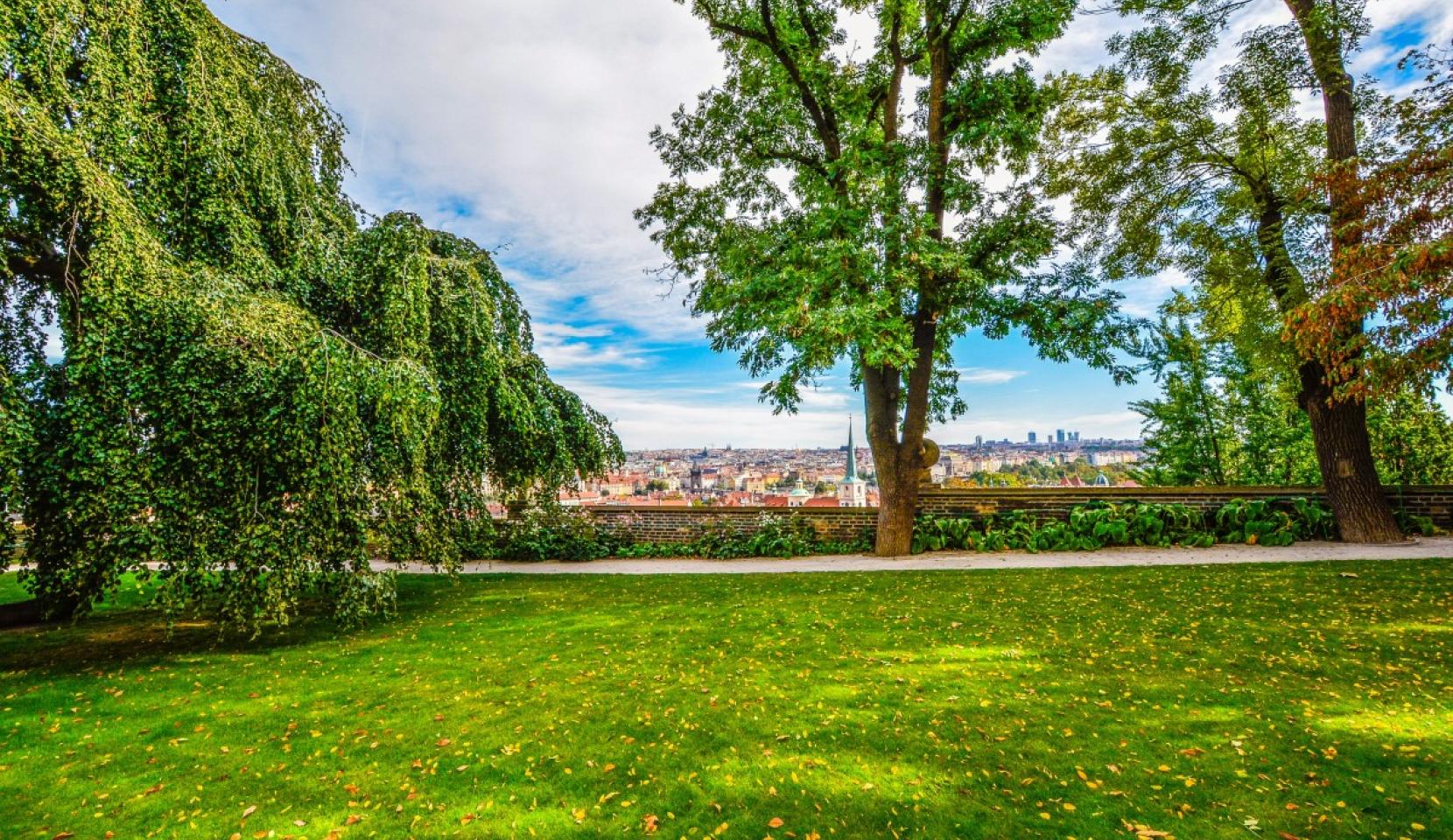 The sound of nature is so beautiful. The flowers smell, the sun shines, people make picnics, the trees glisten under the blue sky, and the birds sing. All of these you can enjoy in Prague.
In addition, the remarkable parks have the advantage of having stunning views of the rest of the city. The feeling is incredible. You must experience it.
A romantic evening can ends with a charming view of the city.