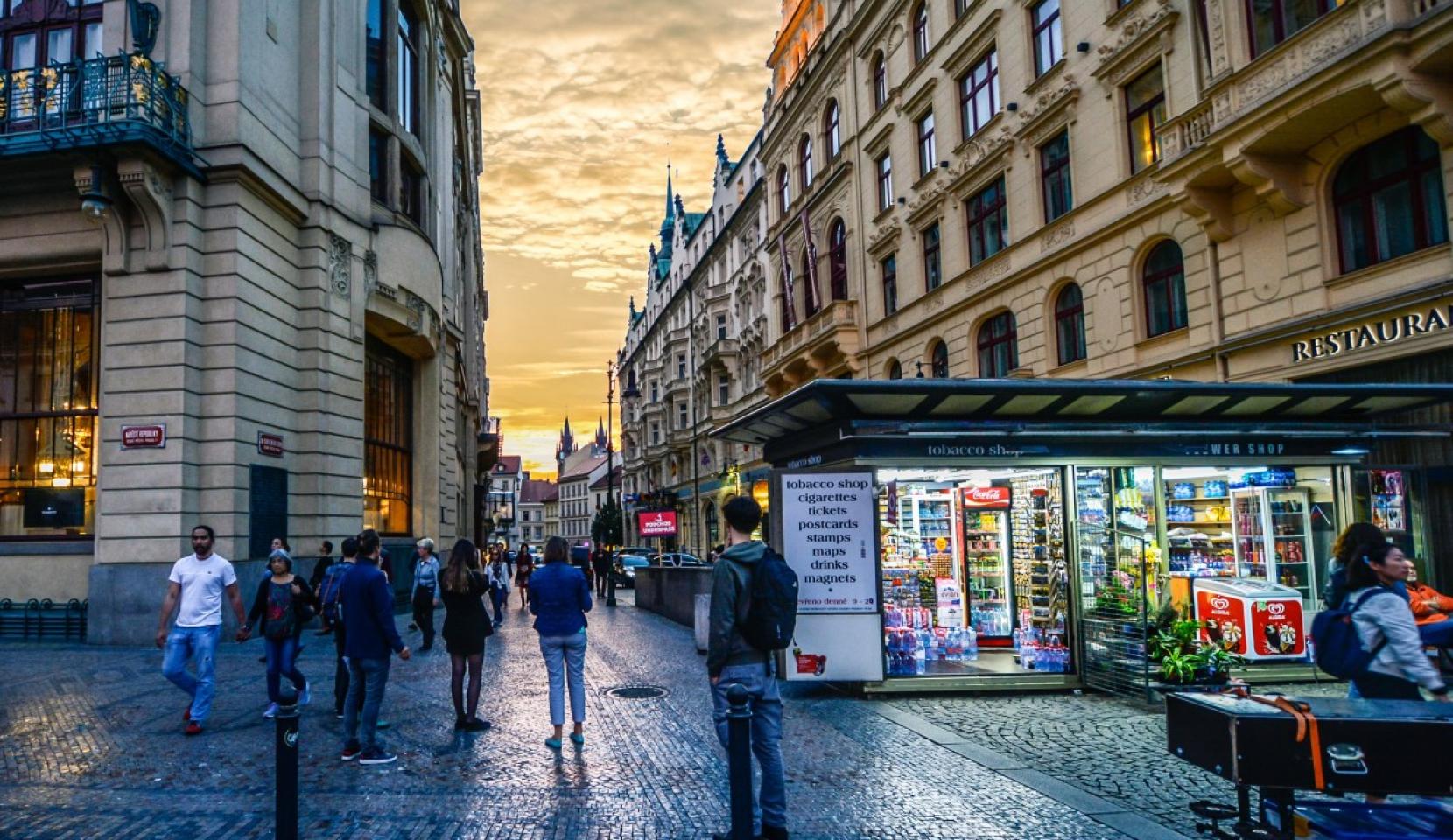 Prague a modern European city. On every corner you will find a small or big shop where is always something interesting.
Branded men's and women's suits, interior accessories from top-class and renowned Czech or world's famous designers, or quality home-made pastries in traditional Czech shops are just a few examples of what you can easily find near the city.
When it comes to shopping, Prague really thinks of everyone.