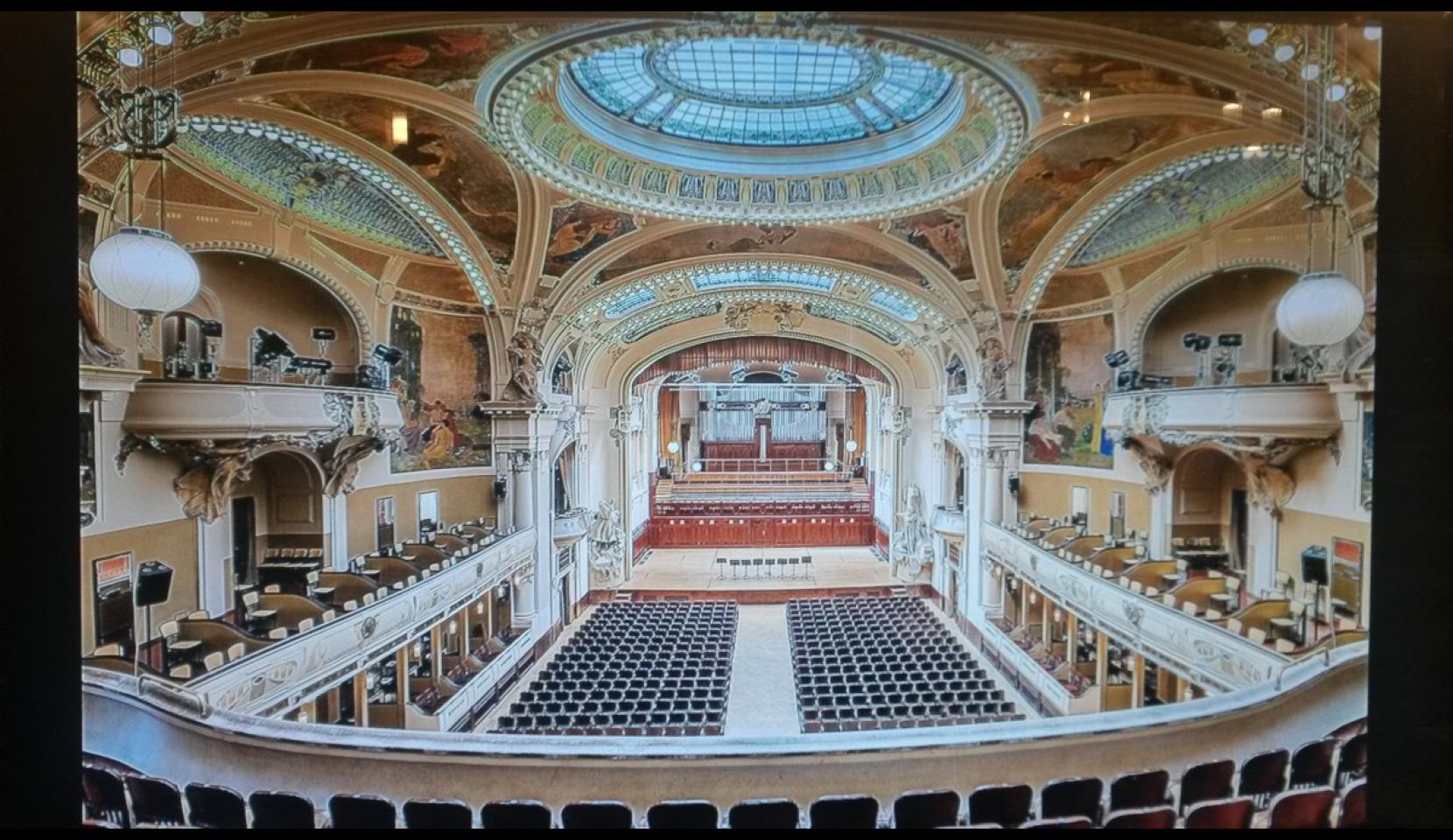 The great advantage of the city centre of Prague is that it is so incredibly close to the theatres, opera and music clubs. You can get everywhere within a few minutes walk.
As the highlight of the evening, there is nothing easier than choosing one of the city's many cultural programs. This is what people in Prague love and highly value.
Local cultural experience for your soul and mind is indeed rich and fascinating. The talent of Czech artists will easily gain you.